Mystery of the Scarlet Cat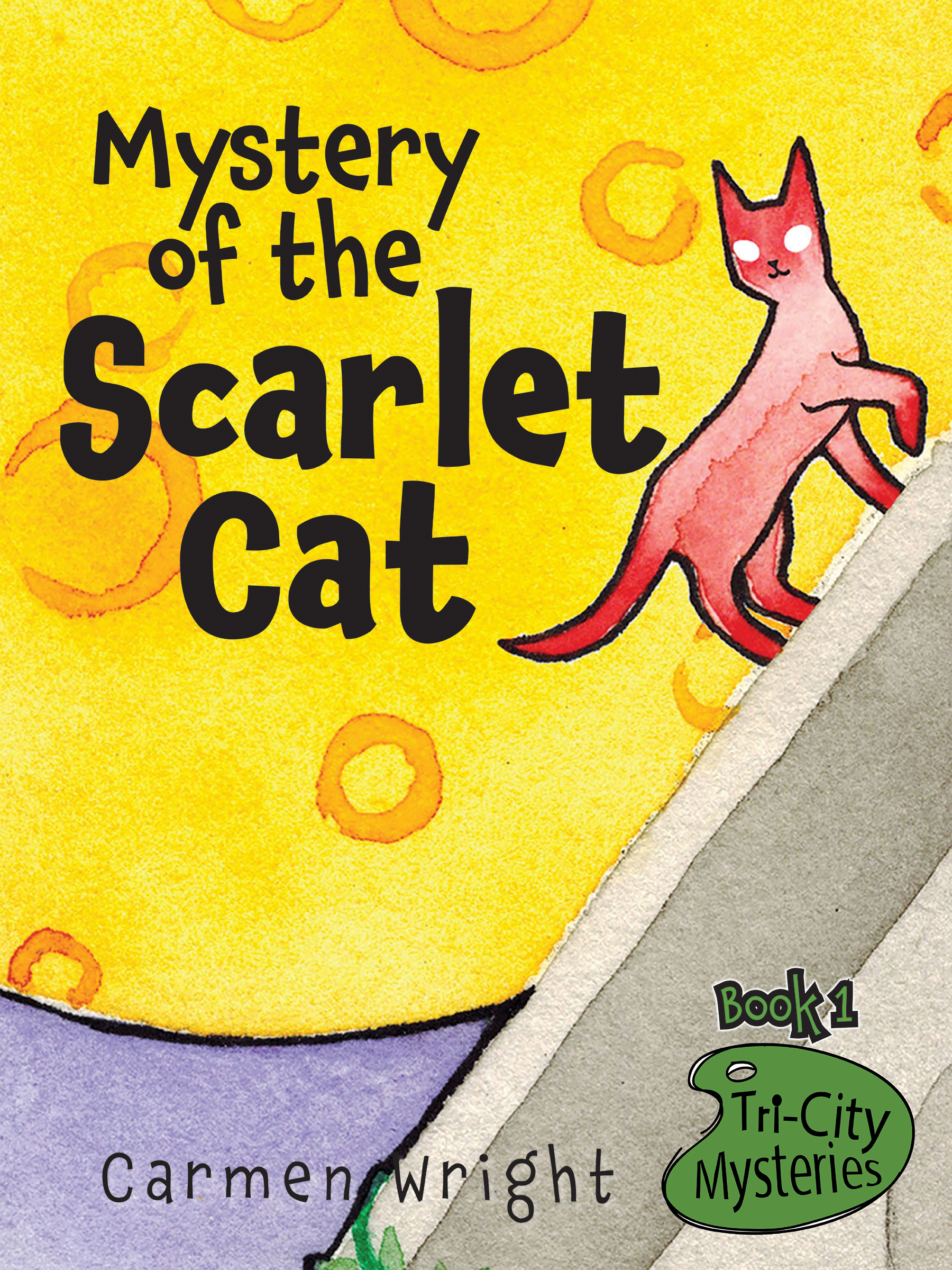 Caitlyn and her best friend Jamie are hot on the trail of an exotic and clever cat. Unfortunately, with Caitlyn's dog Buster in tow, things don't go smoothly.
With signs pointing to danger and destruction, Caitlyn must act quickly to save the strange scarlet cat and reunite a family.
Don't miss all the action! Read the whole series!
These 10-chapter chapter books are action-packed, perfect for curious kids, reluctant readers, or students studying English as a second language. Art and artists play a big part in the mysteries. Perfect for readers ages 7 and up.
Buy now! Available as eBook or paperback or hardcover through Amazon. More buying options will be available Fall 2022.