Mystery of the Tin Can Bandit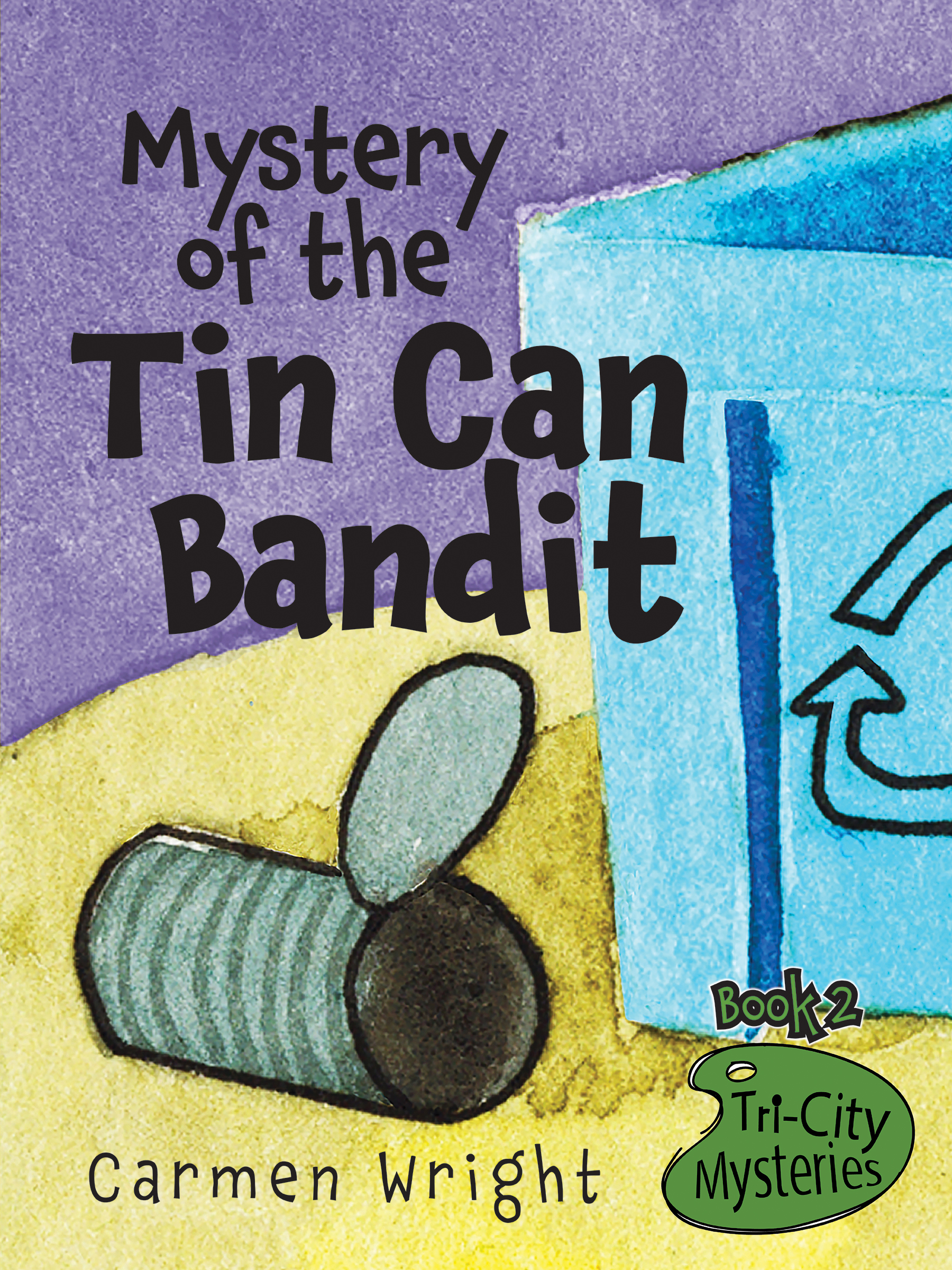 When Caitlyn and her dog Buster keep getting woken up in the middle of the night by strange noises, Caitlyn calls on her best friend Jamie to help.
The bandit she spots seems to be stealing tin cans from the apartment recycling bins, but why? Caitlyn won't rest until she's solved the mystery, even if it means sneaking into the local high school.
Available in January 2022.